I think all Giddy Goat's can admit to binge watching Netflix shows time and again! We thought we'd share some of our favorite TV shows with you all! There is a wide variety, let us know if you share any favorites of ours or what your favorites are!
Once again, if you don't want to scroll through the list you can find it here: Giddy Goats Favorite TV Shows.
Bones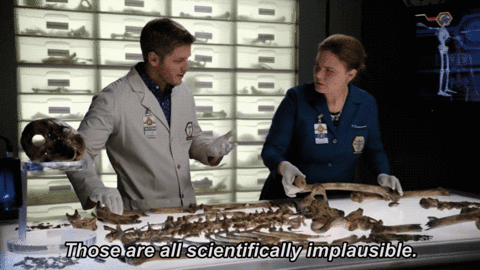 The first of many crime scene investigation shows that will show up on this list! Bones has great characters and unlike some other shows listed it lasts a looong time!
Community
Seven unlikely friends meet in a community college study group, and 6 seasons of hilarity ensues.
Criminal Minds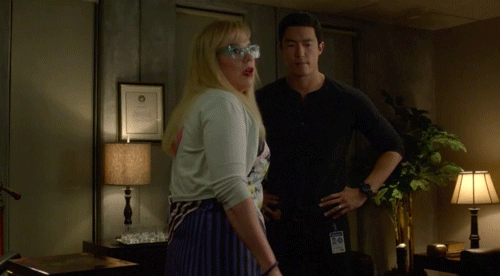 It began as just something to watch for fun with my family, but after a while, I fell in love with the characters and the sense of 'family' they shared.
Doctor Who
A time traveler from outer space, defending life at every turn, in any time period, on every planet, in his own quirky ways = ❤
Forever
CSI + Immortality + historical flashbacks = yes, please!
Game of Thrones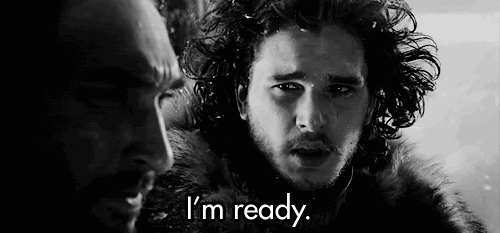 The best part about Game of Thrones is best described by Ben Wyatt in NBC's Parks & Recreation, "they're telling human stories in a fantasy world."
Gilmore Girls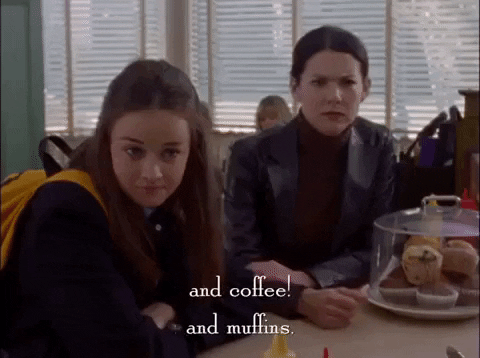 I love flawed, relatable characters and this is chock full of 'em. The dialogue makes me laugh out loud, not even kidding. This show is on my screen every fall without fail.
Grey's Anatomy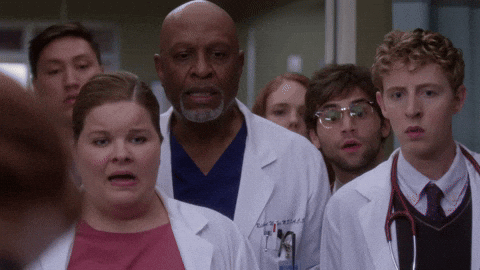 A guilty pleasure for many, it combines doctors, drama, and keeps you on your toes. Trying to guess what happens next and what condition the patient is suffering made it one of my favorites because it tested my medical knowledge and guessing skills!
The Guild
(online/YouTube show)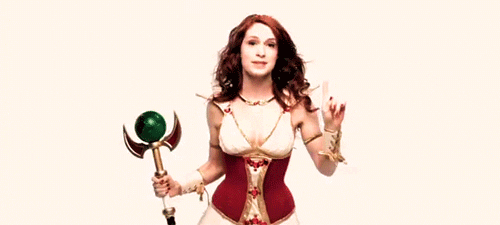 An introverted girl with a love/obsession for video games comes face to face with her guild members. Perfectly awkward and goofy in all the right ways.
Heroes
What would you do if you woke up one day with abilities beyond your wildest dreams? Told through multiple perspectives, in different corners of the world, this story is neat and complex. (And, it has Milo Ventimiglia in it. Just saying.)
How I Met Your Mother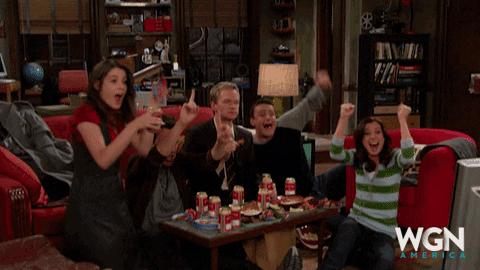 While some episodes are a hit and others are a miss, you can't deny the friendship between Ted, Lily, Marshall, Robin, and Barney. With Neil Patrick Harris and the beautiful relationship that Lily and Marshall share, it kept me coming back for more.
Merlin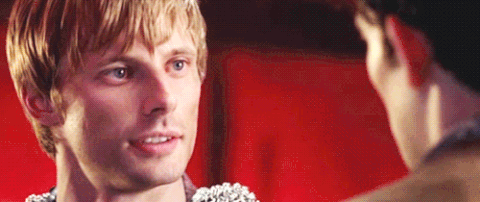 Merlin has my heart, through and through. There's a lot of goofy sprinkled in to keep things fun, but Colin Morgan steals the show with his unflinchingly sincere portrayal of young Merlin.
The Middle
Probably the most dysfunctional family you will ever watch, but it's so dang funny with just the right amount of heart.
The Mighty Boosh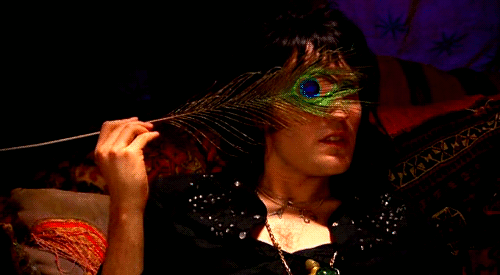 It's a weird British Comedy show starring the comedians Noel Fielding and Julian Barratt, they play the two main characters but also various other characters, as well.  It's about the misadventures of Howard Moon (Barrett) and Vince Noir (Fielding)
Miss Fisher's Murder Mysteries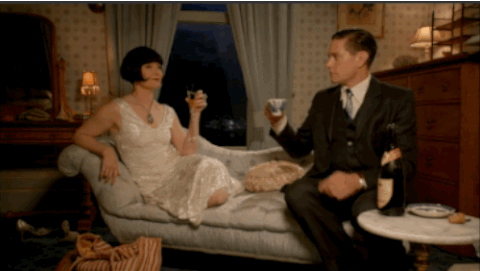 A recent discovery but an instant favorite. What great atmosphere this show has! And who wouldn't love a spunky "spinster" solving crime against the wishes of her handsome detective man-friend?
Law & Order: SVU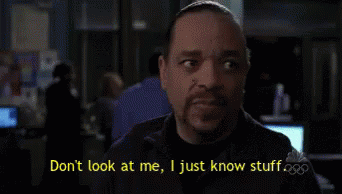 Gotta love a good crime drama with episodes ripped from the headlines, yet manages to keep its heart and humanity.
Lie to Me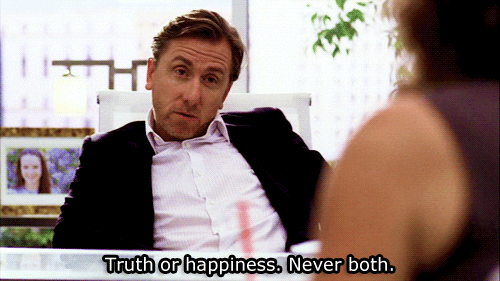 CSI + … are you noticing a pattern here yet? I love the details of deception they go into with people's faces and voice. Such great inspiration/research for my own stories!
Lucifer
CSI + a handsome, ridiculous devil and a lot of family drama (between deities) = yes, please!
Once Upon a Time
The writing in this show drives me crazy (and occasionally the acting too) but it's so dang cozy. My favorite characters (Regina, HOOK) keep me coming back every time.
30 Rock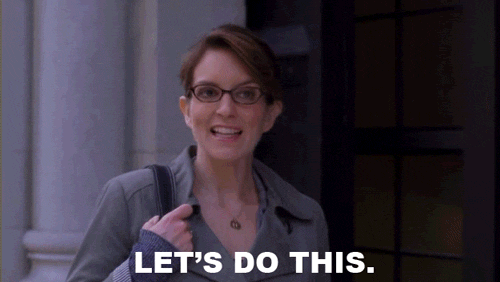 Tina Fey playing one of the most relatable characters in television history amidst an incredible ensemble.
Sarah Jane Adventures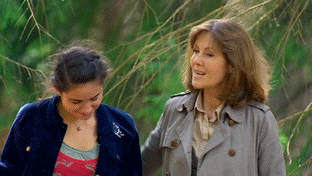 This Doctor Who spin-off is wonderful for all ages, centering around a reporter named Sarah Jane, her adoptive son, and their young friends as they solve mysteries and defend the planet.
Seinfeld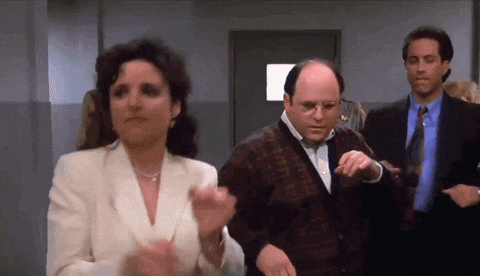 It's been called "the show about nothing", and it makes me smile every time I watch it.
Sherlock (2010 – )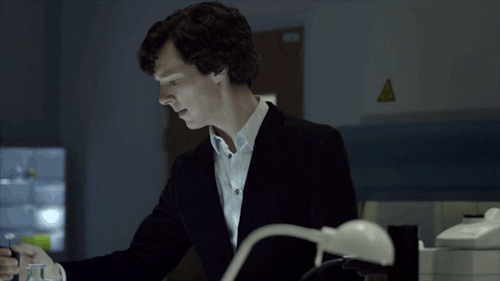 Sherlock is amazing in general, but throw in two amazing actors that have great onset chemistry? It's no surprise that this is a favorite of many when it includes talented actors and whole well-put-together production as a whole.
Stargate SG-1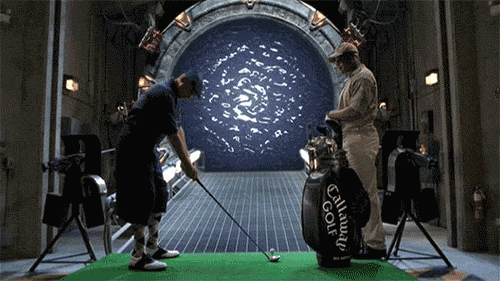 I'm a sci-fi geek, what can I say? This show follows a team of explorers as they travel through a portal (or Stargate) to see new cultures and corners of the galaxy. It had me from the very beginning all the way to the very end.
Timeless
Time travel, heroics, pinch of possible romance? I'm not sure what else you could ask for in a TV show.
~*~*~*~*~*~*~
Let us know if you guys have seen any of these, or decide to watch any! We'd love to know what you think of them!