Thanksgiving is just around the corner for most of the Giddy Goats! Air already had her's in October. But we know the majority of our readers and Giddy Goats celebrate in November, so here we are with a yummy listicle!
Air's Pavlova:
Yum! Just looking at the picture makes my mouth water! For my family Thanksgiving doesn't invoke certain dishes. My family has always had elaborate 5 course, candle light dinners every Sunday. Only at Thanksgiving, and other holidays would we bring out the fancy silverware, the crystal candle holders, and go extra fancy. But one thing I can usually count on is being able to convince my dad to make pavlova for dessert on special occasions — an all time favorite of mine!
Enjoy the this delicious dessert with this recipe: Giddy Goat Pavlova Recipe
Emador's Sarmas: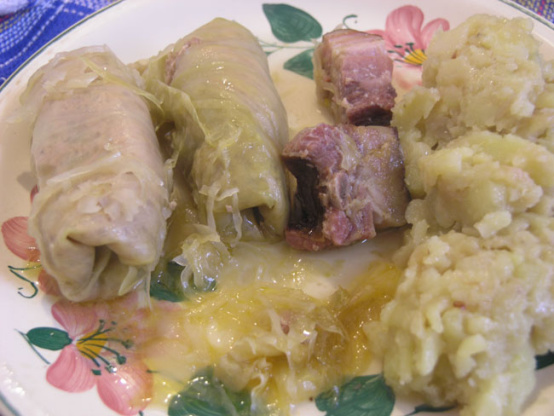 Sarmas have been a tradition in my family since my great-grandparents homesteaded in Oregon in 1919. I've never actually made them myself, but have eaten them every year!
Enjoy sarmas yourself with this tasty recipe: Giddy Goat Sarma Recipe
Tara's Braided Lentil Loaf:
This is a more involved recipe than I typically care to make, but what's Thanksgiving for if not to put in a little extra effort? I think these little savory, braided pastries look so charming. They're hearty and filling, too—the perfect vegan dish for your Thanksgiving feast. The picture is from my attempt last Thanksgiving. You can see I left them in the oven a little too long, but they were still delicious!
Enjoy Braided Lentil Loafs yourself with this yummy recipe: Giddy Goat Braided Lentil Recipe
Let us know what you and your family love to enjoy during Thanksgiving in the comments! Something sweet or savory?

Featured image credit: 123RF stock photos